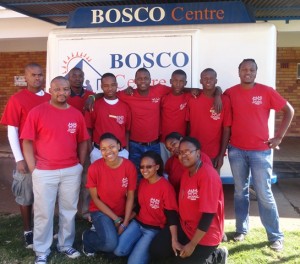 We are called for a holy and noble purpose! You were put on earth to make a contribution.
You were not created just to consume resources, to eat, breathe, and take up space. God designed us to make a difference with our life.
You were created to serve God- the Bible says, in Eph. 2:10b. God has created us for a life of good deeds, which he has already prepared for us to do" (Col. 3: 23-4; Matt. 25: 34). These good deeds are your service. Whenever you serve others in any way, you are actually serving God (Eph. 6:7). What God told Jeremiah "Before I made you in your mother's womb, I chose you. Before you were born, I set you apart for a special work" (Jer. 1:5). You were placed on this planet for a special assignment.
You were saved to serve God, the Bible says. "It is He who saved us and chose us for His holy work, not because we deserved it but because that was His plan" (2 Tim. 1:9). God redeemed you so you could do His "holy work." You are not saved by service, but you are saved for service. In God's Kingdom you have a place, a purpose, a role, and a function to fulfill. This gives your life great significance and value.