We Have The Perfect Venue
Brief History of the Salesians at Daleside
1949 – 1993
With the help of Bishop Whelan and the Hurly brothers, the Salesians purchased 900 morgans of the Hewitt Estate known as Nooitgedacht Farm in 1949. After trekking from Cape Town with a loaded Ford V8 and "midst many misfortunes" the first Salesian, Bro Marurice Bondioni, arrived at Daleside on 2 March 1949 to take up residence in the Clonlea homestead.
He was followed closely by a herd of cattle and the new rector, Fr Doyle. It was the first Salesian house in the Transvaal and only the third foundation in South Africa, after 50 years in the country. This new work received Episcopal approval on 2 June 1949 and was canonically erected on 31 January 1950.
Within a few months, renovations and extensions sprouted and were to continue unabated for the next 20 years. On several occasions, the old homestead, which had given hospitality to President Paul Kruger, became the community home for eight years and housed the original Bosco boarding school (latterly St John Bosco College), which officially opened with 10 boarders on 31 January 1951. Michael Rua school had begun on 2 August 1949.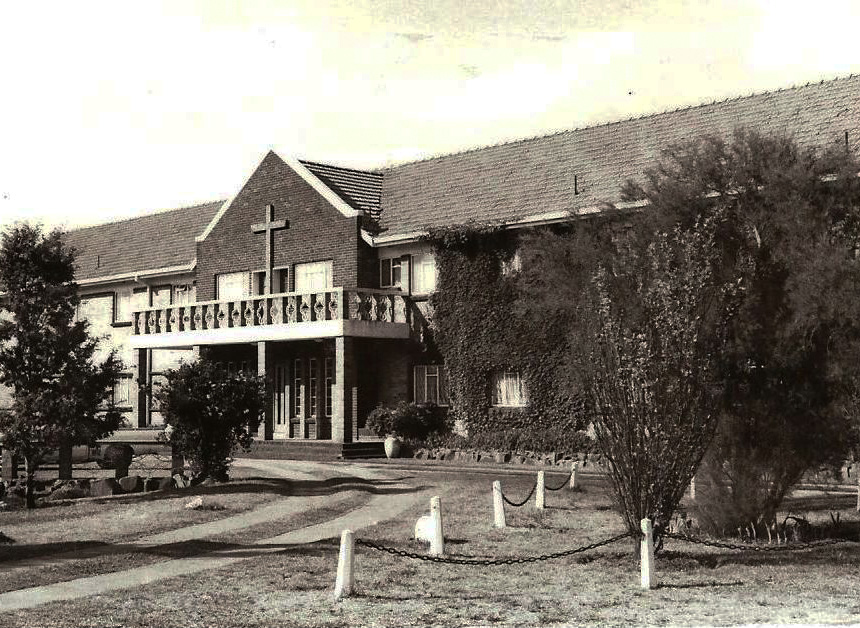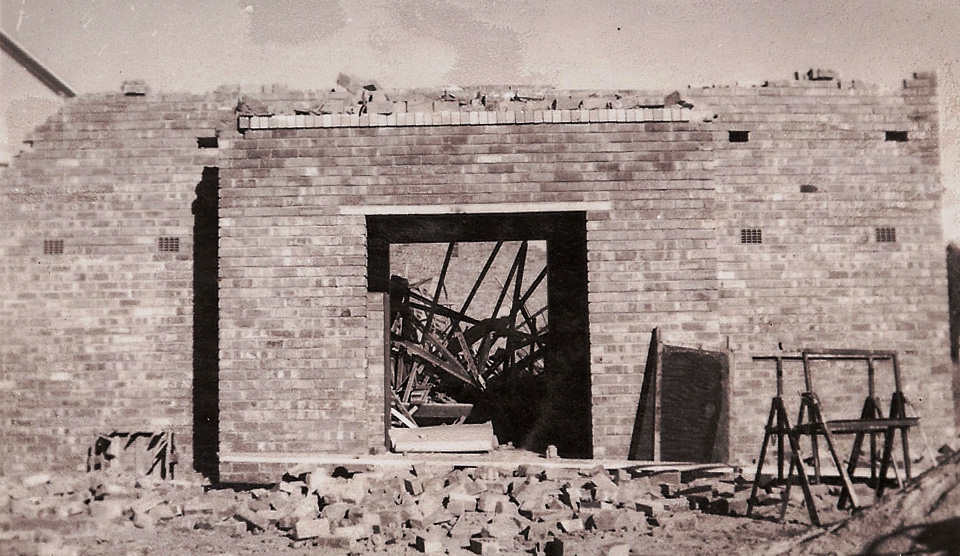 Few years later
The first few years were marked by a pioneering and missionary spirit. Besides the development of the dairy farm, the Clonlea homestead, the two schools and the parish, numerous retreats were done in many places on the Rand. At the same time, links were established with the neighbours, local farmers and benefactors, and the community "logbook" records countless visitors.
The pioneering Salesians of those early years deserve special mention: Frs. Doyle, Stubbings, Garman, Libera, Tait and Aspinwall. Bros. Maurice Bondioni, Rory Cunningham and Tom Gallagher…… The early benefactors deserve a mention too: Bp Whelan, Fr Zini OSM, Fr McNahoe, the Hurly brothers and the Corderys.
And Now……. St John Bosco College closed in 1993 when the Salesians entered into a joint venture with the Catholic Diocese of Johannesburg, resulting in the opening of Bosco Youth Centre.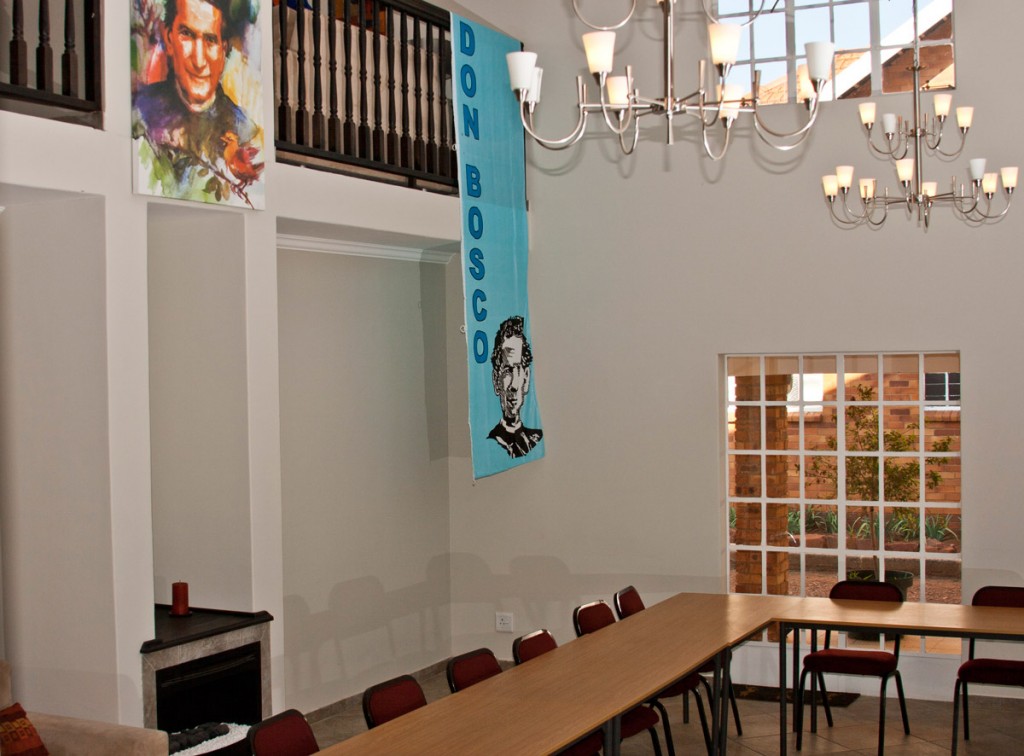 Hall with Auditorium – 100 people
Hall with Auditorium – 300 people
3 Conference Rooms
All equipped with Audio Visual equipment
Smaller Breakaway rooms available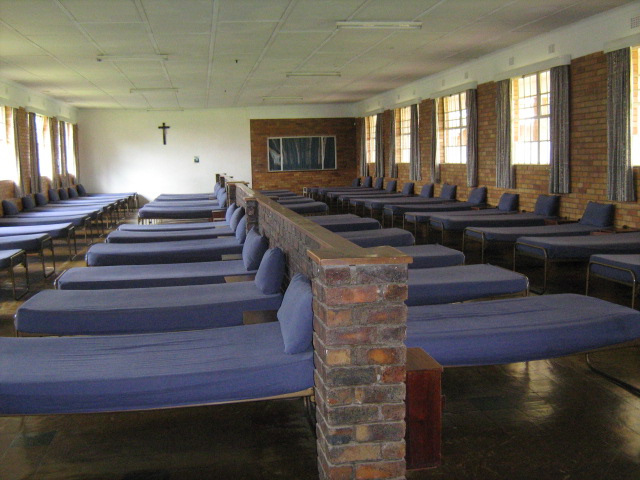 Dormitories
For large and small groups – 20 to 300 people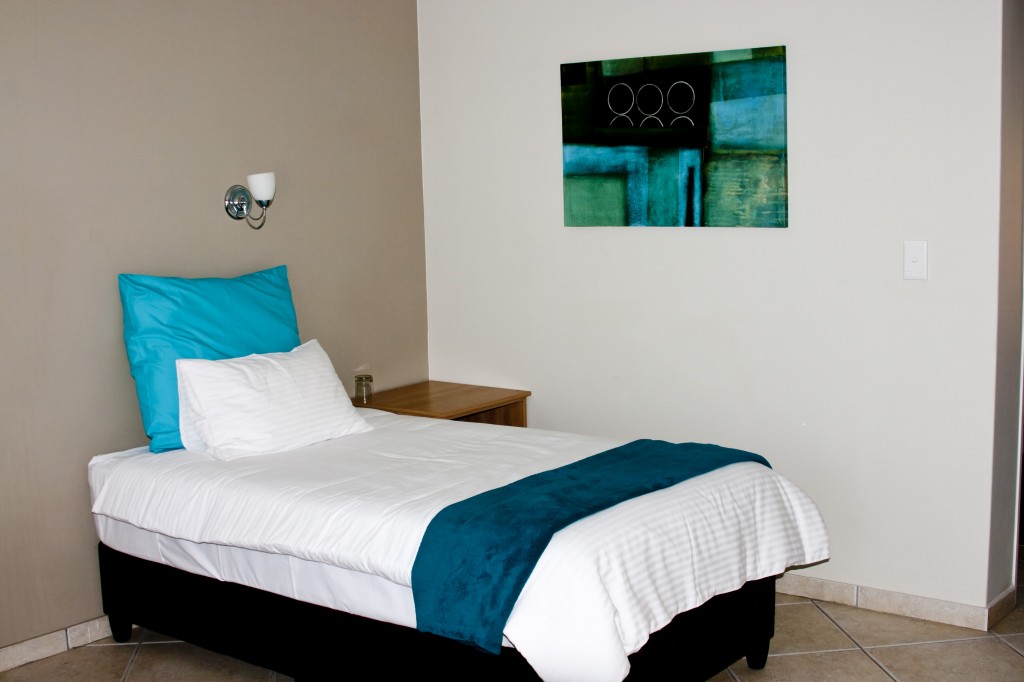 Rinaldi – 20 double en-suite chalets all offering stunning views of the charming countryside
Becchi – 9 double rooms all with en-suite bathrooms, a conference room, and a lounge with a cozy fireplace, perfect for relaxed evenings.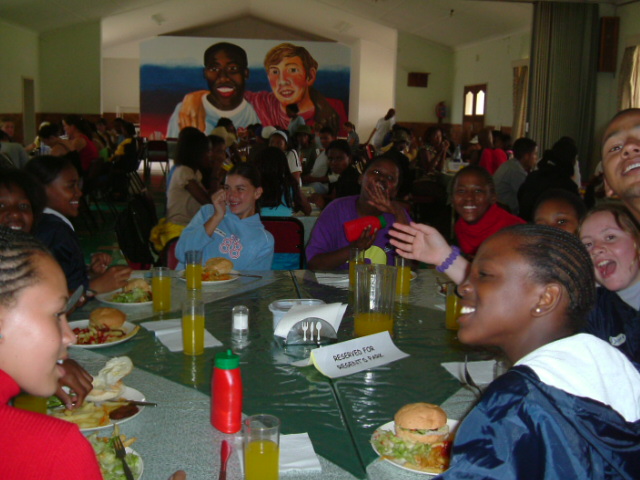 Dining Room and Tuck Shop
All meals provided by our Catering Department
Cutlery and crockery provided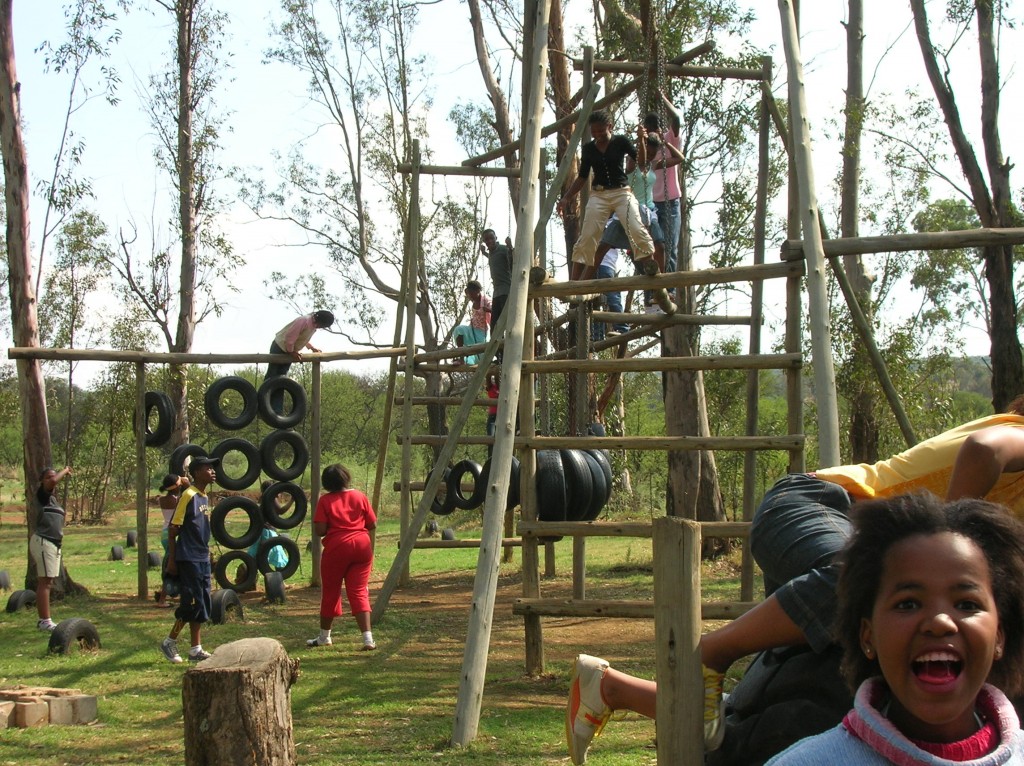 Obstacle Course
Swimming Pool and Braai Stands
Sports
Gift Shop
Chapel
Your Own Programme
We offer the option for your group to use our facilities while running your own programme. This includes the use of our conferencing venues, accommodation and catering, recreation facilities, and ecology/veld walks. Our facilities are extremely suitable for camps of all types – summer, winter, sports etc.
Your Programme
We offer leadership programmes from Friday – Sunday. The focus of these programmes is leadership, teambuilding and life skills.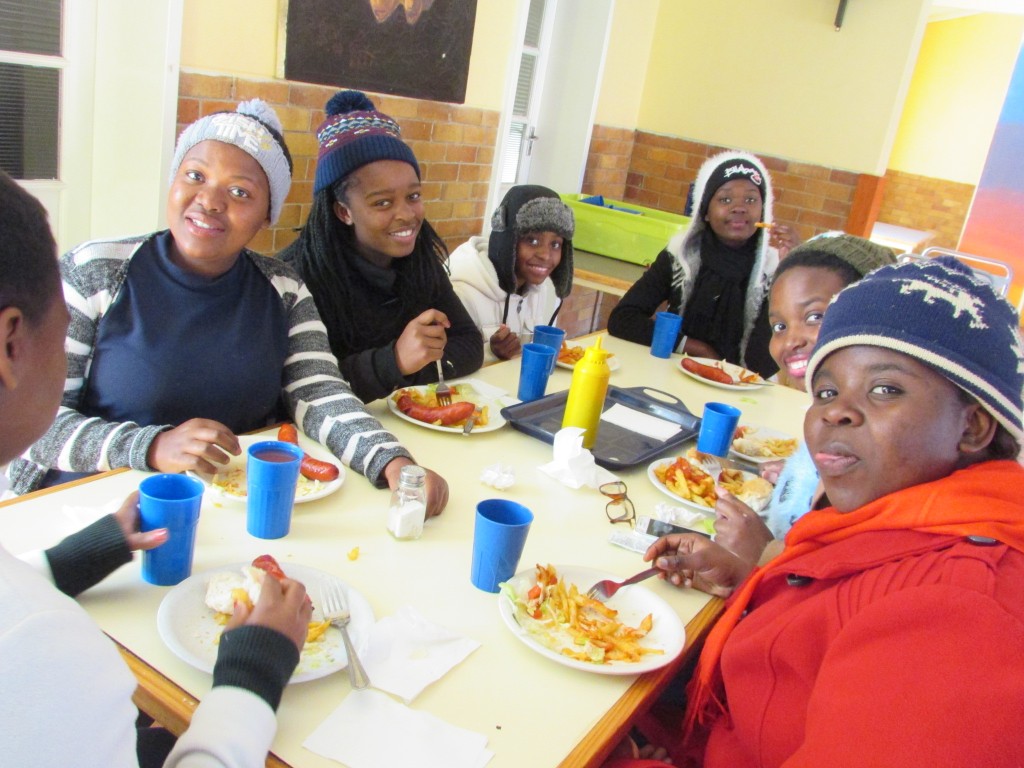 Retreats
We offer a variety of different Retreats run by our Youth Ministry Team.
School Grade Retreats
1st Communion
1st Confessions
1st year Confirmation
Final Confirmation
Altar Servers Retreats
General Retreats
LoveMatters
Purpose:
To help young people to be healthy, happy, holy, and sexy!
To provide value-based sexuality education – by the use of relevant and reliable facts and information – to teenagers and help them appreciate and understand the gift of sex and its role within the marriage.
To combat the spread of HIV/AIDS by promoting abstinence as an alternative to the safe-sex option.
LoveMatters takes place in a completely non-judgmental setting and is aimed at young people who:
Want a better understanding of their own sexuality.
Desire to grow free to say NO to negative peer pressure.
Are looking for a 100% effective, safe and non-costly way to avoid the enormous risk of AIDS and other sexually transmitted diseases, as well as premature pregnancies.
Are keen to be part of the post-AIDS generation and set new trends for modern teens.
Wish more support in their commitment to true values.
Yearn to be affirmed in their resolution to save sex for marriage.
Want reasons why they should not be sexually active in their teens.
May have made poor choices but want to make a fresh start.
Wish to lay solid foundations for their future marriage/vocation in life.